Vendors
The faire has changed the way merchants are admitted to the event to make it easier on you. First, let's talk about our theme:
Here is the short version of theme guide:

Period: 700 AD to 1720 AD
Includes from fantasy: Mermaids, Fairies, Dragons, Wizards (Merlin type).
Does not include: Romans, Victorian
Notable disallowed items: Top hats, t-shirts, shorts.
Music: Medieval and Renaissance themed only
The long version can be found on our website in the FAQ page.

Please fill out the appropriate form under the Get Involved Tab or at the bottom of this page
Any questions please email vendors@utahrenaissancefaire.com
---
Important Dates
Final submission deadline: July 20th, 2023

Review will be completed: TBD

(Returning merchants and early submissions will be reviewed ASAP and notified ASAP)

Payment deadline:
August 1st, 2023

Please Note: No refunds will be issued after August 1st.
---
Vendor Info
You must be accurate with your measurements in order for us to place your booth properly. You do not have to pay for additional rope and staking space, but please indicate if you will need that in addition to your booth footage.

Standard vendors pay $22 per front-facing foot. So we take the width of the front of what your booth will be.

For example, if it is 10 feet wide then that means your fee would be $220 for just the booth space.

Food vendors (those that sell any type of food or beverage) pay $30 per front-facing foot. Following the example above, a 10ft wide storefront would be $300 if you are selling food.

Individuals or groups planning to serve or sample unpackaged food at an event that is open to the public, like the Utah Renaissance Faire, must obtain a Temporary Food Establishment Permit. If you do not have a food permit you will need to get a temporary food permit.
---
Applications
If you wish to join us, please fill out the appropriate application below!
Which Application Do I Fill Out?
We are grateful so many of our Vendor Merchants are truly artisans. So knowing which application to fill out can be confusing. Hopefully, the following clarifications will help!
The Artisans in the Shire are actually true volunteers that demonstrate a craft or process from the time period, such as paper making, forging, candle dipping, etc. A few of them end up with some product that they sell, but they are actually demonstrating all day long, teaching, and creating interactive or hands-on experiences for the guests. Their main focus is Education, not a business. 
If your focus is to sell things for your business, you would want to fill out the Vendor application.
Note: We do place a few Vendors in the Shire, who have products or have added activities, that feel extra time appropriate, and many of them create an interactive experience or demonstration so they can be in the Shire. If you fit as an actual Vendor but would like to be located in the Shire (as a Vendor), and if you feel that your products would fit well, just make a note in the application that that's your preferred location, and it will be considered. Otherwise, our Vendor Coordinator will place you in another great location throughout the Faire.
---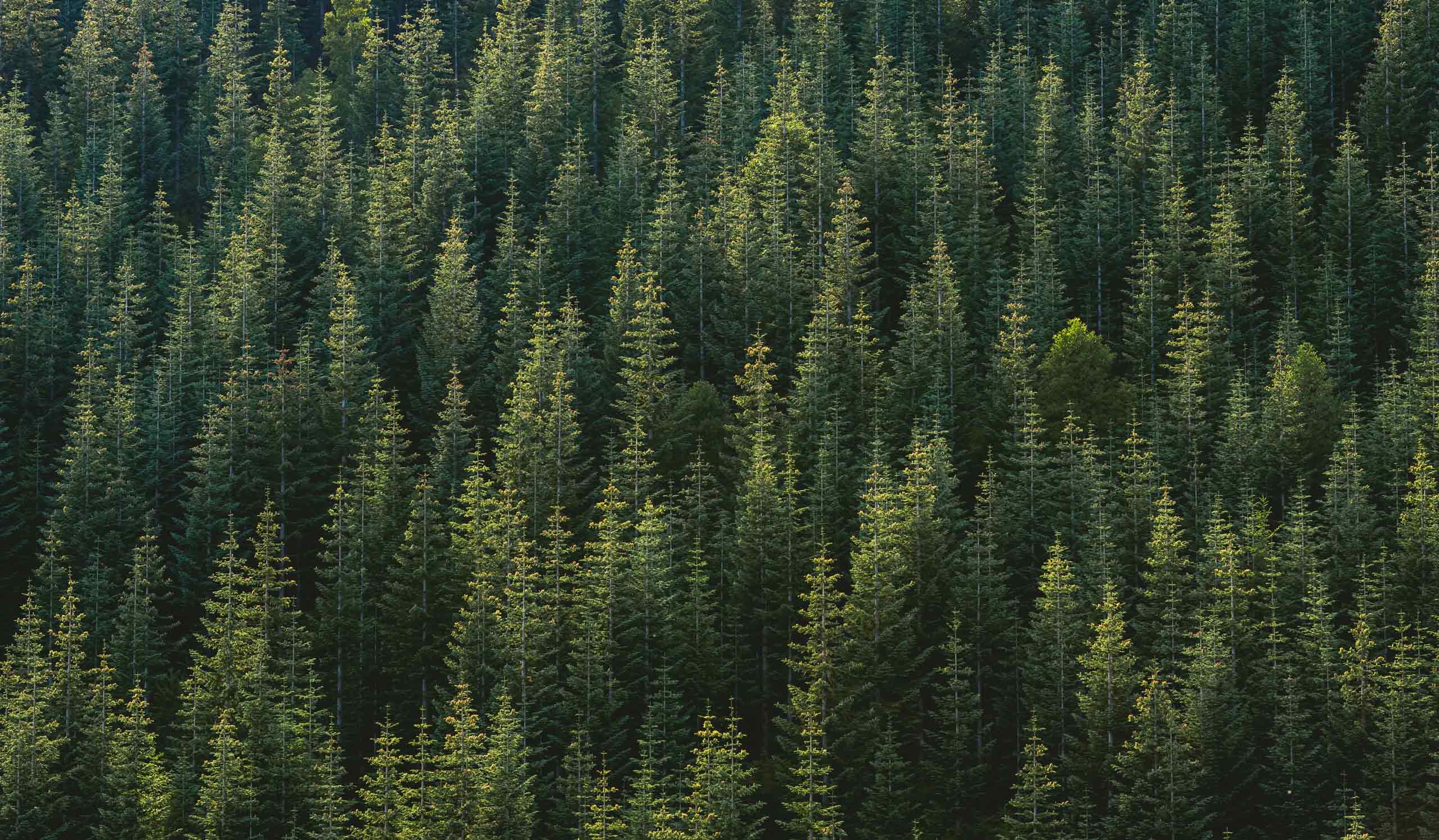 Merchant Vendor
Food Vendor
Faire Artisan
Entertainer
If you would like to volunteer, please head over to the Get Involved Tab!